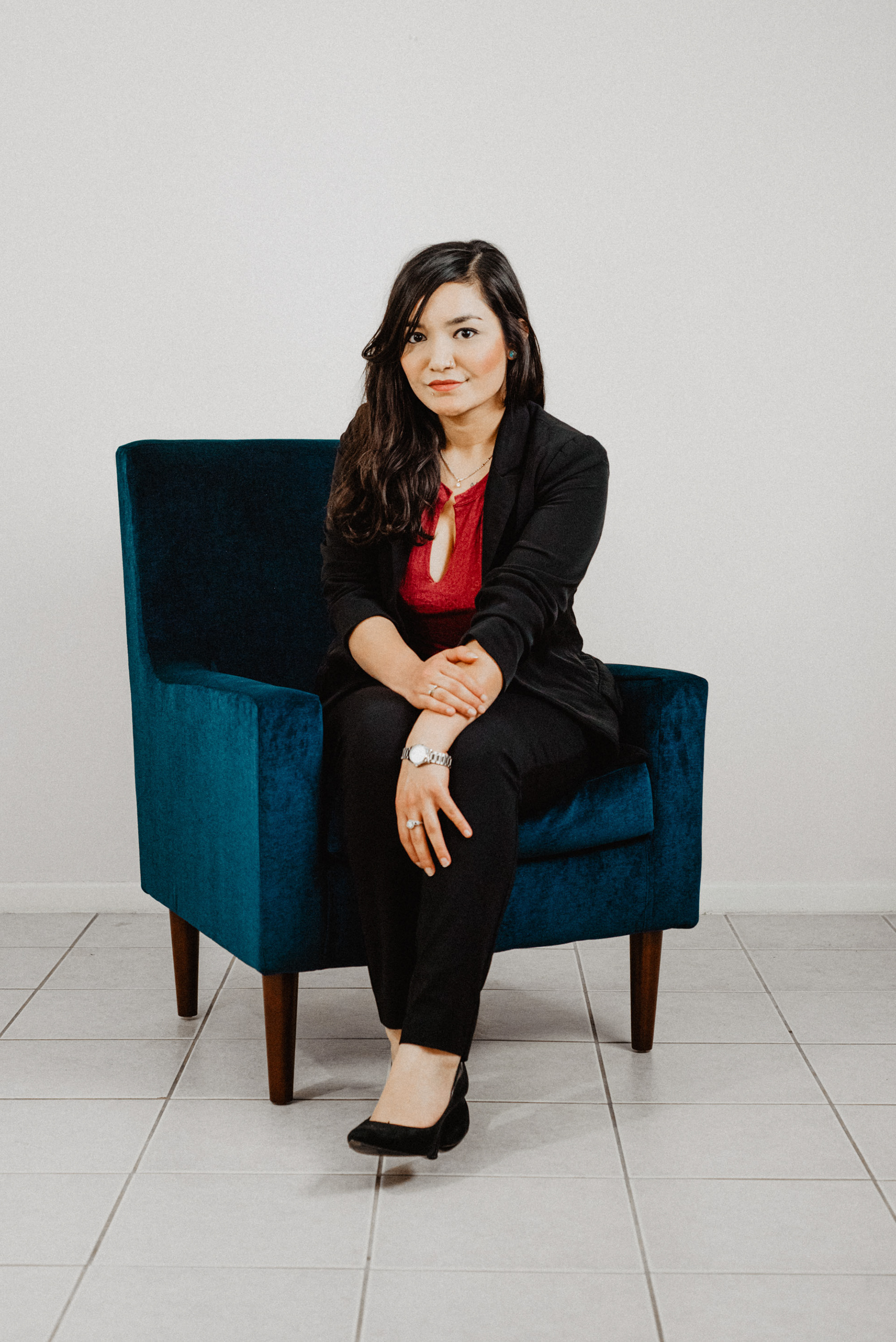 My name is Mariya Butt and I am a Cleveland based photographer specializing in engagement and wedding photography.
I started taking pictures in 2009. I'm a self taught photographer. I enjoy taking pictures because it gives me a chance to express my creative side and make others feel celebrated by capturing their raw emotions. 
Send me an email if you would like to book a session!